Giovanni Crescenzi Legal Assistant
Giovanni Crescenzi, B.A. (HONS.)
Legal Assistant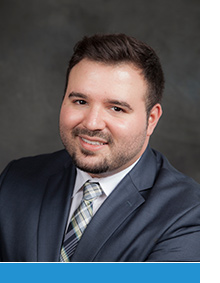 Giovanni Crescenzi received his Bachelor with Honours from the University of Ottawa and
has been working in the immigration field for approximately three years. He
works very closely with clients, assisting them in achieving their goals.
Prior to working with Akrami & Associates, Giovanni gained valuable work
experience with the Federal Government of Canada before working with another
large and well respect Immigration Law Firm.
Giovanni has assisted in the successful completion of a large number of cases
ranging from permanent to temporary matters. He has a wealth of experience in
processing a variety of different case types.
Giovanni is currently working towards his membership with the Immigration
Consultants of Canada Regulatory Council as an Immigration Consultant.
Trackback from your site.