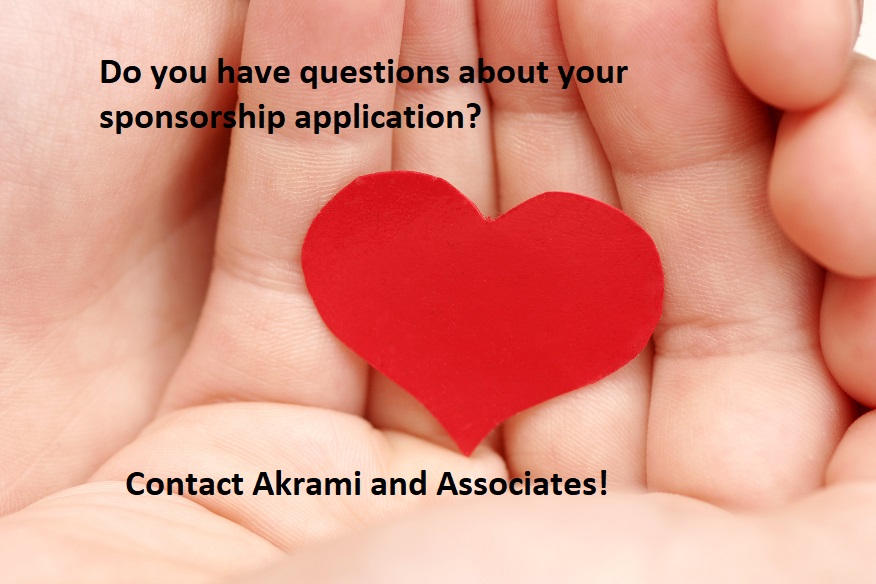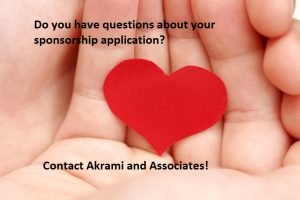 What is a genuine relationship
One of the aim of immigration and refugee protection Act is to help reunite families. For this purpose, Canadian citizens and permanent residents can sponsor or partner to become a Canadian permanent resident. If you are a Canadian citizen or PR you should be very careful, though. If you meet someone from another country on the internet or during travelling you should be very careful with the fraud marriages because some people think that a marriage to Canadian citizen will be either ticket to Canada. You should think carefully before marrying somebody and sponsoring them to Canada, especially if you have just met or they want to get married rapidly or they have been married or in a common-law relationship many times before, or they have not shared very much information about their background or family. In this blog, you will learn about what a genuine relationship is, so it can give you a better idea about Canadian sponsorship applications.
Forced marriage is also not a genuine marriage
Forced marriage is a marriage when any of the partner was not free to take decision for the marriage agreement. Unlike arranged marriages which take place with the consent of both parties, in forced marriages, individuals are forced to marry, usually by family members by threats or physical violence or emotional manipulation. Permanent residents in a forced marriage can request an exception to the condition if they are unable to meet the condition due to abuse or neglect during the two year period.
Marriages of convenience
In some cases, sponsors and foreign applicants set up a marriage of convenience. This is a marriage whose sole purpose is to let the sponsored spouse or partner immigrate to Canada. Our officers are trained to recognize real immigration applications. They know how to detect false marriages. Officers have many ways to spot marriage fraud, including: documents checks and visits to people's home and interviews with both sponsors and applicants. Canadian citizens or permanent residents who are in a marriage marriage of convenience  for immigration reasons may be charged with a crime.
One should not be tempted by offers of money or other rewards to marry a person just so he or she can immigrate to Canada. If you do this, you may face serious criminal charges. You'll also still have to meet the terms of the sponsorship and don't feel you must help somebody by being part of a marriage of convenience, no matter what the reason. It's not benefit the risks.
Visa applicants
You must not get involved in a false marriage. Government will refuse your visa and may ban you from travel to Canada for five years and this will stay on your immigration record forever. Sometimes even genuine marriages can fail. But, if you enter into a marriage of convenience to come to Canada as an immigrant, Government may take legal action against you, not allow you to enter Canada as in immigrant, or they may take legal action against you, or not allow you to enter Canada for five years, or deport you from Canada.
Requirement to provide Relevant important proofs that you marriage is genuine
Canadian visa officers are checking the applicant's background, doing personal interviews and look closely at other evidence to assure that a relationship is genuine. If an officer has enough reason to believe that a spousal application involves a marriage of convenience, the officer will refuse the application. Visa officers are trained to access relationships based on the customs, traditions and practices of other cultures.
While there are presently no firm numbers on the extent of marriages of convenience, Citizenship and immigration Canada (CIC) knows that in 2009 overseas offices received about 49,500 applications for permanent residence for partners and spouses. Of these, just under 20 percent were rejected. Many of these rejections were because there was evidence that the marriage was the fraud marriage while other rejected due to the reasons of criminality, security, and medical issues. At some overseas missions with a high rate of these marriages, the department relies more on interviews to identify fraudulent relationships. During interview you should use more resources when necessary, they prove effective identify and deter fraudulent relationships. Amendments to Section 4 of the IRPA regulations should come into force this fall. They will clarify and strengthen the legislation against marriages of convenience where a relationship is not genuine or was only meant to gain immigration status in Canada. They will not affect either processing times or the time needed to assess whether a relationship is genuine.
Contact Akrami and Associates
It is essential that you have taken all the aforementioned information into consideration, especially if you are in a common-law relationship and would like to apply for common-law sponsorship. If you would like to apply for a common-law sponsorship, it is extremely important to note that these are difficult applications to pursue on your own. Therefore, it is highly recommended that you seek out professional and experienced help prior to submitting the common-law sponsorship application. Here, at Akrami & Associates, we work and have experience with many different immigration matters. We have helped many of our clients reunite permanently in Canada with their common-law partners. Please feel free to contact Akrami & Associates at 416-477-2545 for more information, or if you would like to book a consultation with an immigration professional for more advice.
With Akrami & Associates, there is always a way!